Gerry Wade is an Irish actor who has starred in a number of  Irish and international TV and Film productions.
With a penchant for film noir Gerry is the artistic director for Liberty Boy Productions who champion grass roots film noir and continue to produce acclaimed short films in this genre.
---
Latest News / 2017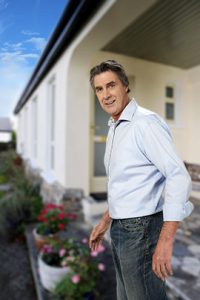 Advert for Mabs 'Abhaile' Campaign
View on-line ad
Tom's Story
I was terrified that day I had to go to court, I didn't know what was going to happen. I thought I was going to lose my house.
I met this lady from MABS just outside the courtroom and she explained exactly what was going to happen, even that put me more at ease.
After the court, she made an appointment for me in the local MABS office.
---
RADHA has been selected for the MEME PAS PEUR International Film Festival on Reunion Island.
Role: Vial Man
View: Festival Circuit 2016
---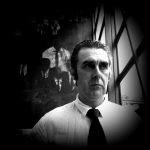 ATONIA
Role: Bret
View: Festival Circuit 2016
---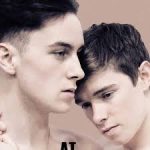 AT SWIM TWO BOYS
Role: Mr Doyle
Venue: Samuel Beckett Theatre, Trinity College, Dublin
Date: June 2016
---